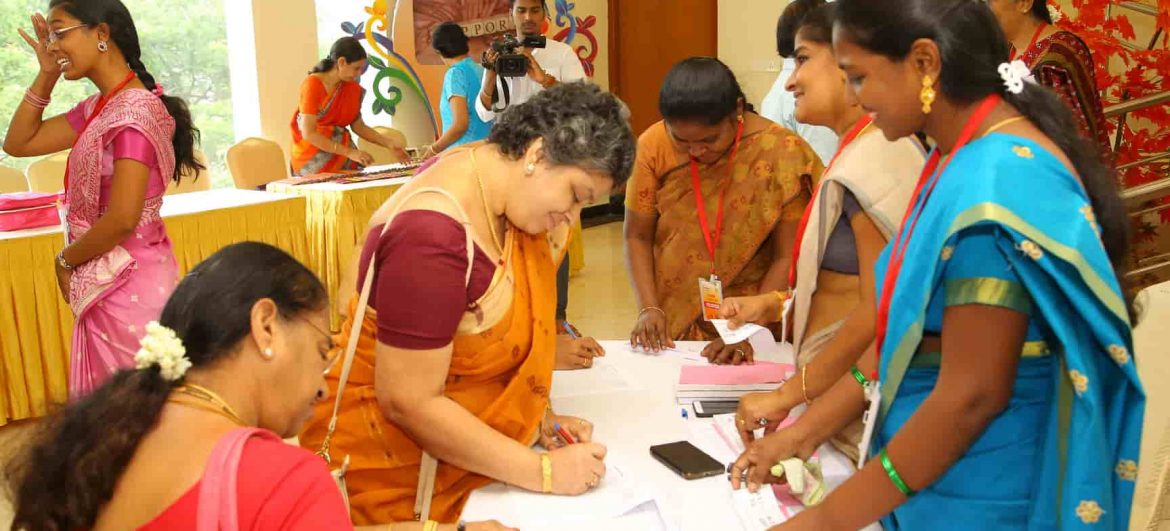 ICDS
EVENT
ORGANIZER
Pennalam Hospital
(044) 2625 8615
https://pennalamhospital.org/demo/
Penn Nalam offers breast and cervical cancer screening to women at subsidised costs and free of cost, as required.
We offer mobile screening camps. After conducting awareness programmes, our mobile screening bus, equipped with X ray mammogram and Cervical smear facilities, comes to the woman and screening is done. The screening protocol follows international guidelines.
The women need not search for test centres or miss out on work and family commitments.
This is also clubbed with full health check-up with blood tests for Haemoglobin and Sugars and checking blood pressure, and vitals.
You can support towards screening of 1 woman or sponsor an entire camp and make a difference.